Areas: SaaS/PaaS/Cloud, CRO, Mobile/ITOps/Marketing/Behavioral Analytics, QA Testing, Assistive Technology, IoT, Security, Recruiting, Hospitality
I am comfortable in either a B2B or B2C role.
I'm also open to contracting opportunities.
I am tech-savvy, extremely analytics-driven, always striving to increase relevant traffic to maximize conversions. Analytics to me is a form of gamification, always trying to get the numbers higher via a sound content strategy, optimizing where needed to heighten awareness of great products and generate leads.
To connect on LinkedIn
My diverse, extensive and published portfolio below is just one aspect of how I can help companies.
Thanks for your time.
Sincerely,
Alex S. Gutman
AlexSamGutman@gmail.com
B2C
WOO Blog Posts
Most Wanted Industries By Software Engineers In The US Right Now
7 Sure Signs That You Are Not Going To Get Promoted
6 Surprising Habits That Are Preventing Your Promotion
Storytelling
The Pain of NO GAIN: When Programmatic Becomes Problematic
The Difference Between PR and Advertising
Press Release for Ubertesters – Designed and Written
Press Release for Ai.Type – Designed and Written
Content Marketing
Configuration Analytics
Below is an image of Google Analytics highlighting how much traffic I was able to drive by evangelizing content to relevant audiences.
Top IT Operations Analysts – Researched and Authored
7 Excellent Virtualization Infographics– Researched and Authored
Change Management Challenges in Today's Complex IT Landscape – Authored
Control and Agility in IT: BSM Review Interviews Evolven CEO Sasha Gilenson – Authored and Secured Interview
Configuration Management to Keep Virtualization On Target – Authored
Websites
Note: These websites were written a few years ago, so they have changed, but the technical aspect is something I am highly familiar with.
Secured Press

Get World Cup 2014 Match Times on Your Keyboard – Press Secured for AI.Type
EMEA CEOs: Ubertesters – Press Secured for Ubertesters
Rush to the Cinema – Press for Award Winning Film Debut I produced
Secured Heineken Sponsorship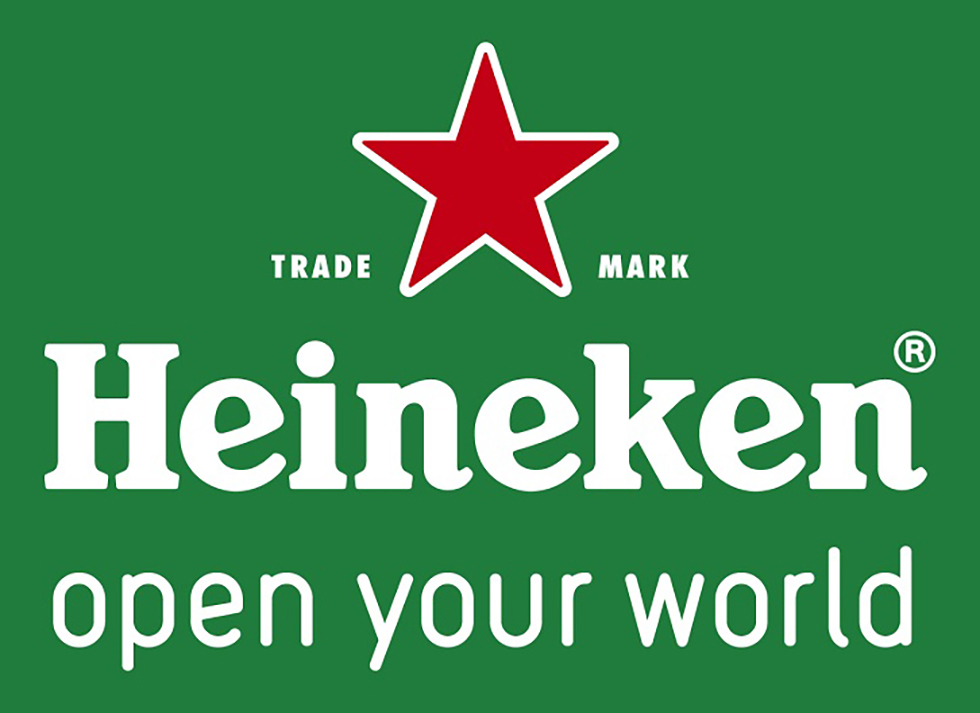 Ray turns Android phone into device for the blind – CNET
And to all a good night – NY Times
The Sound is Rural, The Setting Urban – NY Times
Mention of Citigrass, a band I managed
Small Businesses enlarge Their Game – Direct Marketing News
Press Secured for Pluralis
Putting the Environment on the Table – Jerusalem Post
Marketing Dead Sea salt – in 15 exotic flavors – Ha'Aretz
Salt of the Lowest Place on Earth – Times of Israel
Project RAY Smartphones for People with Vision Loss – Engineering.Com
APM Digest: Shifting to Analytics Driven Management for IT Operations
Secured and Ghostwritten
BSM Review: Interview with Evolven CEO, Sasha Gilenson
Secured for Evolven CEO
Guest Posts
I wrote, pitched and secured all of these.
How a Brand Protection Tool Can Protect Your Brand and Customers
Protecting your Brand on the Wild Wild Web
How Should Brands Deal with the New gTLDs
MemeBurn: Brand Protection Technology: What is it and how does it work?
Who Should Consider Crowdsourced Conversion Rate Optimization
Mobile App Testing: To IN Source or OUT Source, that is the question.
Guest post I wrote on behalf of Ran Rachlin, Founder of Ubertesters: Page 34
The Top Five Threats to Online Branding – Marketing Profs
Five Questions to Help You Decide Whether You Need a Brand-Protection Tool – Marketing Profs
Managing your Online Brand Reputation
Written and secured on Behalf of appsee
Mobile Analytics
Where mobile fits in the marketing funnel sandwich – Mobile Marketer
Personalization: The Pillar of the Mobile User Experience – UX Magazine
How to Grow Your Mobile App Retention – Apptamin Blog
Key visual mobile metrics to improve your app's design success – The Next Web
How studying mobile user behavior impacts app marketing – memeburn
Understanding User Behavior via Visual In-App Analytics – online-behavior
App UX analytics: success relies on going beyond the numbers – Econsultancy
Case Studies
LastMinuteTravel Takes the Lead as a Data-Driven Business
Cooladata Delivers a Competitive Edge for the Webcollage Platform
eBooks
Business2Community
Unifying Data Sources Across the Customer Journey: Key to Seeing the Complete Picture
Powering the Shopper Experience via Behavioral Insights
Real Time Analytics: Key to Discovering the WHY of User Behavior
3 Critical Decisions you Need to Make to Reach eCommerce Stardom
Social Media: With the Benefits Come the Risks in Protecting Your Brand

The Importance of Protecting Your Brand in 2015 and Beyond
Protect Your Brand: Maximize your Marketing Budget by Fighting Online Counterfeiting
Increase Your Brand's ROI By Combating Online Counterfeiting
PPC Violations: How they Harm your Brand (And What You Can Do to Stop It)
How a Brand Protection Tool Can Protect Your Brand and Customers
Website Personalization: The Pillar of Conversion Optimization
Take Your Business's CX to the Next Level in 2018 With These 6 Trends
Smart Insights – Written and Secured
Implementing an Online Brand Protection programme: questions you need to ask 
Managing your Online Brand Reputation in search engines, social media and publisher sites 
Advanced Behavioral Analytics
Webcollage Case Study – Case Study – Authored
Connect the Data Dots and Discover What Drives Trader Behavior – eBook – Authored
The True Story of your Shopper's Journey to Purchase – eBook – Authored
Unifying Data Sources Across the Customer Journey: Key to Seeing the Complete Picture – Article – Authored/Secured
Propelling Data-Driven Decisions with Real-Time Analytics – Datamation
Behavioral Segments: The Secret Sauce of Analytics – Blog Post
Cooladata: Buy Vs. Build – Infographic: Designed and Written
Advanced Real-Time Analytics Will Get You the Answers That Google Analytics Can't – MarketingProfs – Written and Secured
Blog Posts
AIOps
4 Questions you Need to Ask Before Choosing an AIOps Solution
Mogogo Blog – Hospitality
Top Technology Trends in Hospitality for 2018
The Top 10 Hospitality Trade Shows in 2018
The 10 Best Hotel Buffets in North America
Food Waste at the Hotel Buffet: 3 Creative Ways to Reducing it